Dear Guests, Patrons, and Well Wishers,

The Rain Gods have been generously copious this year, and our forests are now decked in myriad hues of beauty.
The stunning forests of Central Highlands and the jungle inhabitants look forward to welcoming you in their all new exquisite attire, this new season, starting October 2019. While the forests were resting and rejuvenating, we at Pugdundee Safaris were busy refurbishing our skill sets and meticulously planning for the new season. Here are some of the exciting things we've been upto and have planned for you in the months to come.
KICK OFF TO A LIVELY SEASON
Pench Tree Lodge welcomed its first set of visitors with much fanfare. A cheerful bunch children, from the local school in the Sarahiri village were extended a warm welcome, by our lodge staff.
Our lodges have always opened their doors to the local children, in a bid to inspire and motivate them. This helps them explore and understand a world starkly different from theirs, yet closer to their dreams. Their families are employed in our lodges, and inviting the children to our lodges helps quench their curiosity and paves the way for integration.
The staff in all our lodges performed a special annual puja/prayer, on the auspicious occasion of Navratri, expressing gratitude for a wonderful season gone by, and for a successful season ahead. The entire staff came together in reverence and prayer.
PRONAT-2, a Resounding Success
PRONAT or Professional Naturalist Training Program for budding naturalists, in its second edition, was conducted from 26 August – 15 September 2019, at our stunning Denwa Backwater Escape, in Satpura.
The 21-day curriculum with modules that included birds, butterflies, mammals, reptiles, first-aid, conservation; was a resounding success. The course was conducted by esteemed experts in the field of wildlife and conservation. Twenty enthusiastic participants from different parts of the country attended the course. These included corporates, undergraduates, secondary school students and wild life enthusiast.
The exciting sessions included presentations, group activities, class room sessions, practical learnings on field, while exploring the wilderness and wildlife of Satpura. Read a fascinating, first-hand account of one of our PRONAT-2 participants here.
Annual In-House Naturalist Training Program, Forest Bathing and Beyond
Our annual in-house naturalist training program was conducted from 17 September to 28 Sepetember, 2019. This nine-day extensive training program under the tutelage of esteemed experts, aims to hone the knowledge and skills sets of our naturalists further.
Our naturalists also took a break from the usual. Of checking bird plumages and vents, studying arachnids and amphibians, and reptiles with scales; to engage in the manifold benefits of Forest Bathing.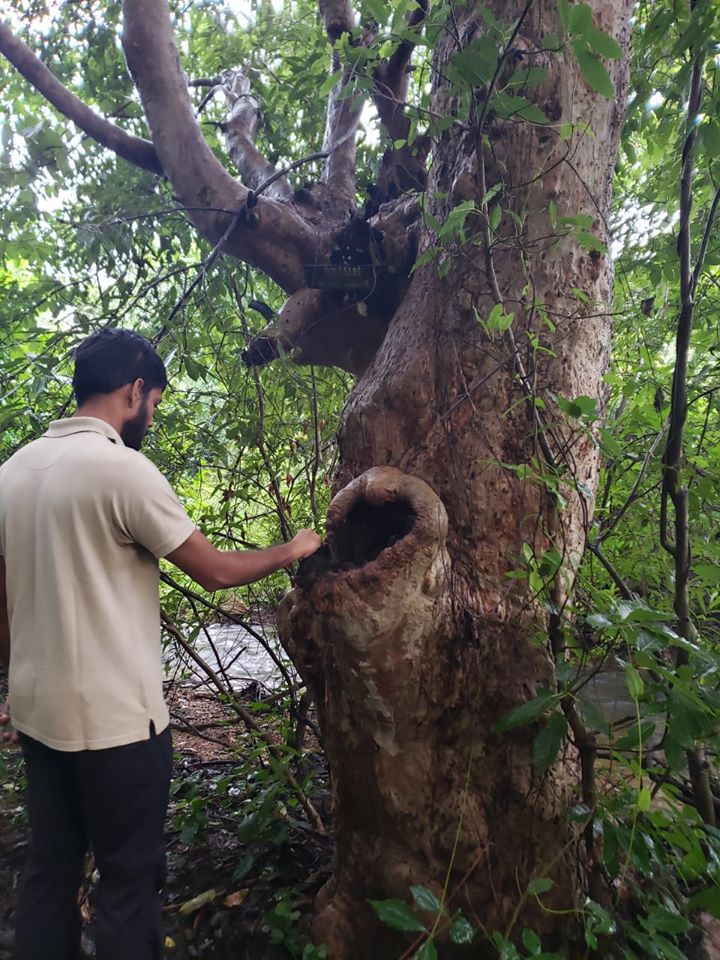 Forests have aided us in our quest for knowledge and resources, but this time our naturalists used them a little differently – for their healing.
Forest Bathing, also known as Shinrin Yoku in Japanese, or Forest Immersion, is an age old healing technique where the forests act as our natural healers and therapists, thereby enhancing our health, happiness and emotional well-being.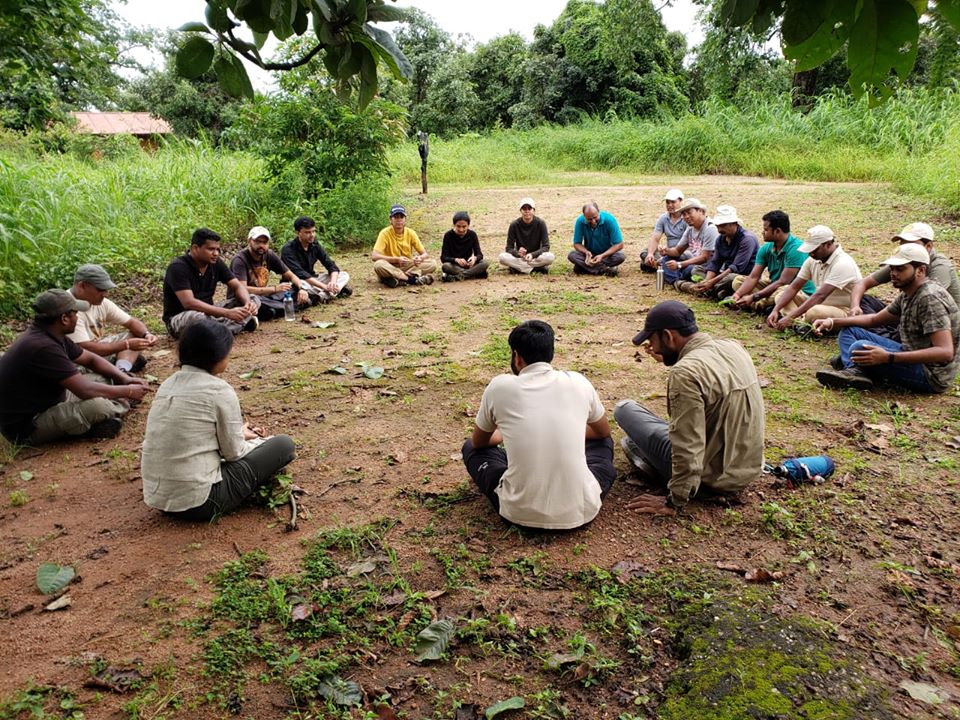 Guided by our expert Forest Bathing trainer, our naturalists not only experienced the benefits of Forest Bathing, but were also trained to conduct Forest Bathing modules with our guests.
We bring to our valuable guests the manifold benefits of Forest Bathing.
Forest Bathing is being introduced in our lodges, as our parks open for the new season this October 2019.
Take a relaxed walk in the forests, share your deepest secrets with the river or water body, envelop a tree in a warm embrace, feel the texture of the serrated leaf, listen to the whistling wind; and experience a sense of rejuvenation. Watch your deep rooted fears and anxiety melt away. Such are the benefits of Forest Therapy. After all nature only knows how to give love unconditionally.
Read more about Forest Bathing here: The Benefits Of Forest Bathing
And a lovely first hand account here:Forest Bathing in the land of Muir
Upcoming Wildlife Training Programs in 2020
Pugdundee Safaris in association with Wildlife Forestry offers unique, tailor-made wildlife courses for all age groups.
ANAT – Amateur Naturalist Training Program – This six-day curriculum is curated for keen wild life enthusiasts who wish to expand their knowledge on wildlife, or those who may possibly consider exploring a future career as a naturalist. This course is for people new to wildlife, and who would like to learn more.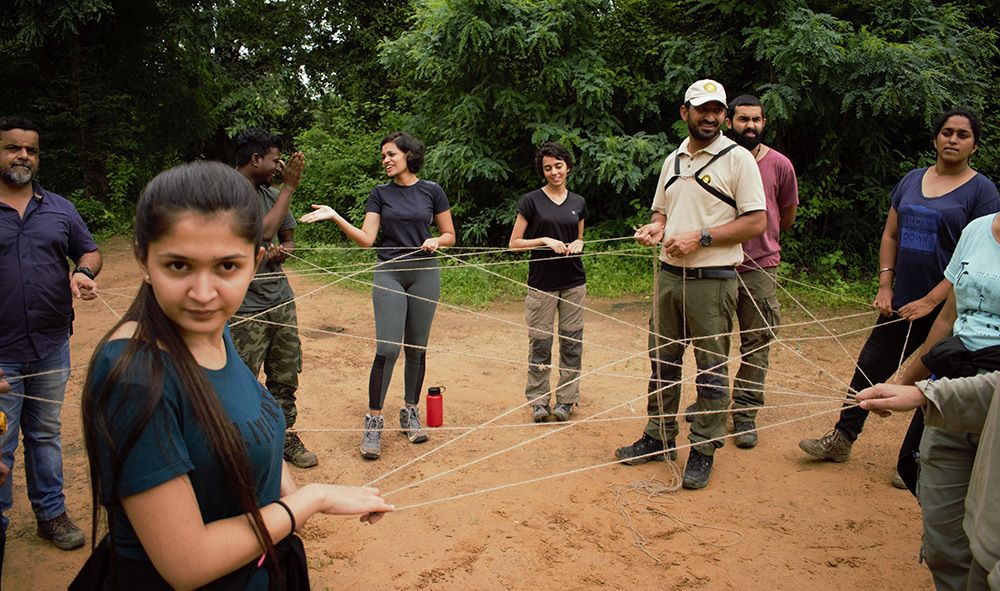 Bookings open for: 5 January, 2020 to 10 January 2020
Junior Naturalist Program – The Junior Naturalist Training program helps children develop a keen bond and connection with nature. This course assist the young minds to come in direct contact with nature, while exploring the finer nuances of wildlife. On their return to their urban settings, these children will look at the natural world with a new pair of eyes, and thus will start their journey of deep appreciation and passion for nature.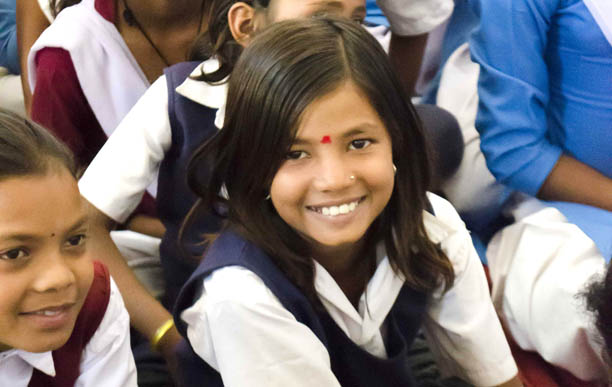 Bookings open for: 21 June, 2020 – 25 June 2020
PRONAT – Professional Naturalist Training Program is a twenty-one nights program that intensively focusses on elevating passionate wildlife enthusiasts into professional naturalists.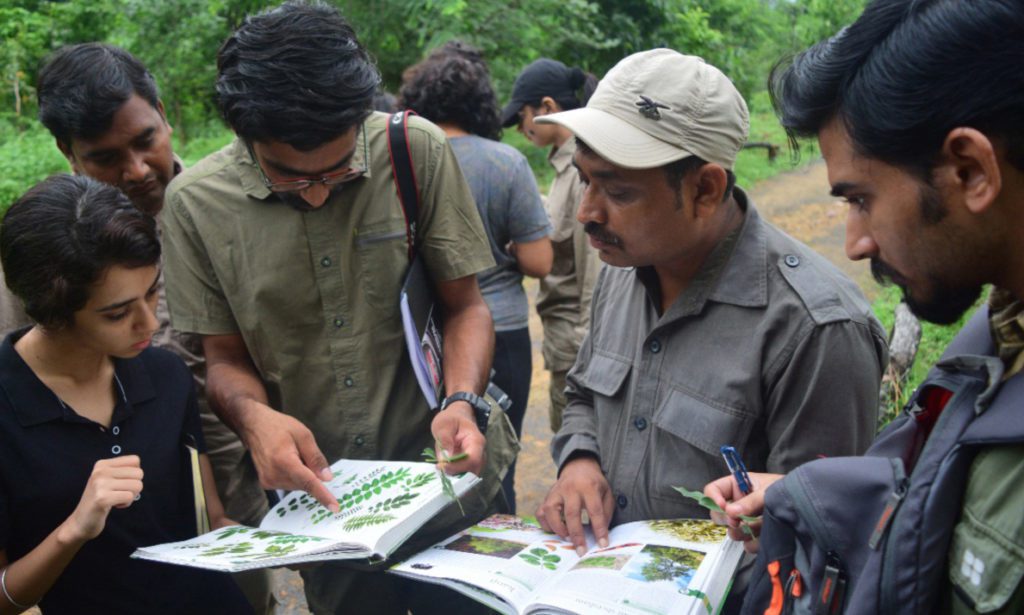 Bookings open for PRONAT-3: 25 August, 2020 to 15 September, 2020
Staying True to our Phrase of the Year – Sustainable Conservation
Recently at our annual in-house naturalist training program, our managers and staff were trained by Waste Warriors to minimise waste and handle it more efficiently.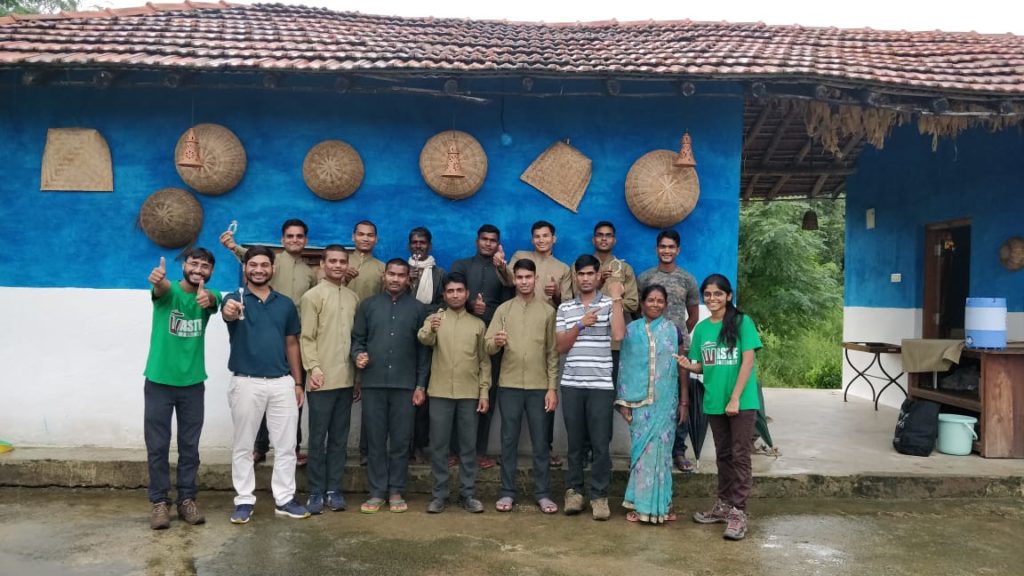 Going further, waste will be segregated more extensively, and better composting practises will also be adopted.
Staying true to our pledge and phrase of the year, of Sustainable Conservation, our lodges and area around our lodges are 100% single-use plastic free. And we continue to adopt sustainable conservation techniques in all our lodges.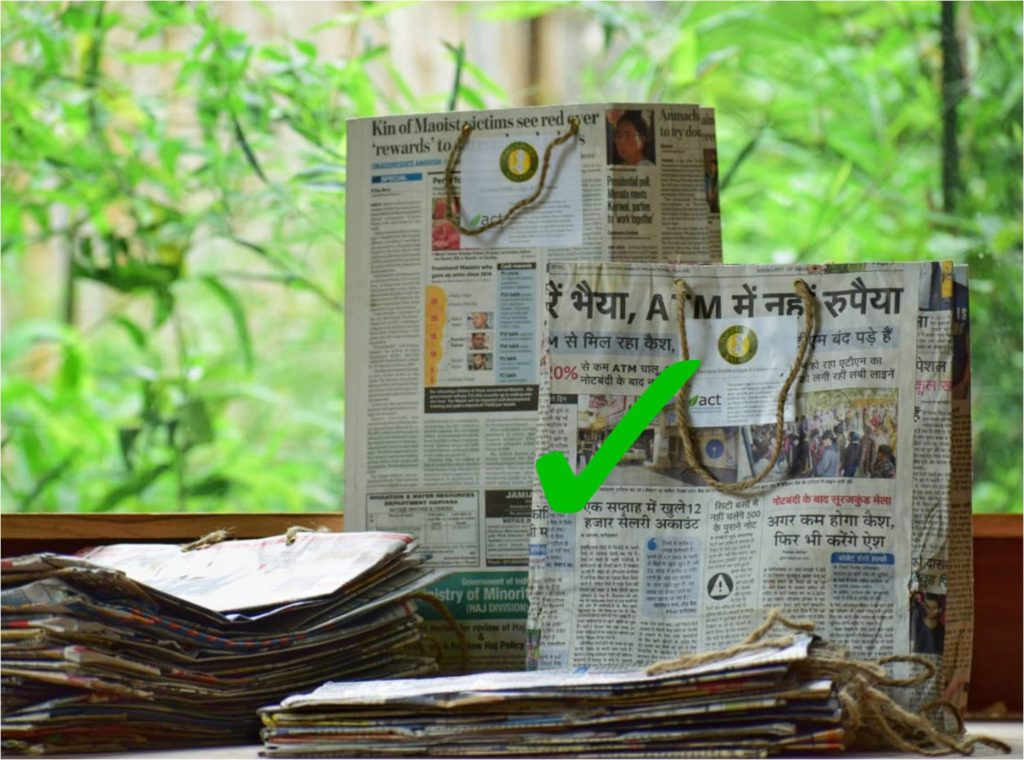 Bamboo tooth brushes, wooden ear buds and glass dispensers with toiletries are provided at the lodges. Recycled newspaper packaging is used for give-aways and also used to line the bins. Reusable steel bottles that can be filled at the water station are provided to our guests on their arrival. Packaged drinking water and tetra paks have been completely done away with. Milk and coffee sachets are replaced by these items in glass containers, in the room for the guests.
Update from Waghoba Eco- Lodge, Tadoba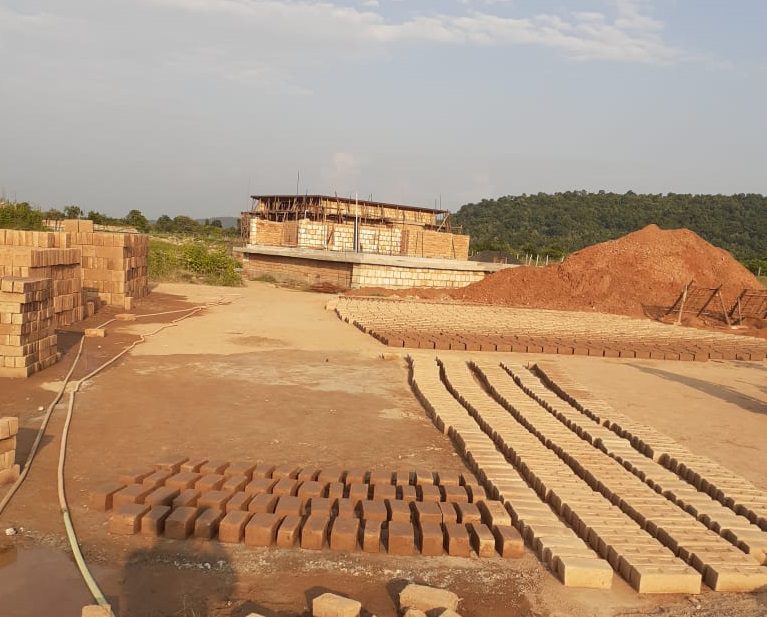 The construction of the Waghoba Eco Lodge, Tadoba is in line with our schedules, despite a little delay due to the extended monsoons. The lodge being constructed with hand-made Adobe bricks and Guna roof tiles, is shaping up wonderfully.
We look forward to welcoming you in October 2020.
The monsoons have left our lake full and we are in the process of building a hide that will enable some fantastic eye level shots, for bird photography.
The forest is also being regenerated on this farmland with over 3000 saplings of trees and plants that we have planted. We hope to see the forest replenish in all its glory in no time.

Till we see you in the next quarter, together let's join hands to preserve our forests and it's inhabitants. Every drop in the ocean counts, and when many drops come together as one big team, the results are monumental.
Head to our luxury destinations in Kanha, Bandhvgarh, Pench, Satpura and Panna For more information write to us at: enquiry@pugdundeesafaris.com or call as at +91 – 011 – 4014640
Author: Natasha Sinha