And into the forest I go, to lose my mind and find my soul." – John Muir
International Day of Forest is celebrated on 21 March by UN and the world community at large. The aim is to raise awareness on how forests are so important and integral to mankind. The theme for 2019 is Learn to Love Forests.
Have you ever thought how forests are an integral part of our being? Without forests there would be no paper, nor would there be medicines, neither the homes we live in, or the water that sustains us. Forests play a crucial role in combating climate change, giving the communities livelihood and playing a key role in poverty alleviation.
FORESTS – OUR HEALERS:
Forests are also our natural healers. A holiday or a walk in the forests always lends us an unexplained sense of calm and inner transformation. Unwinding in the forests is like returning to ones roots and origins.
Till a few generations back we spent much time with nature, but with the onslaught of technology, urbanisation and hectic life styles; we seem to have slowly lost the spiritual, and heartfelt benefit of connecting with nature.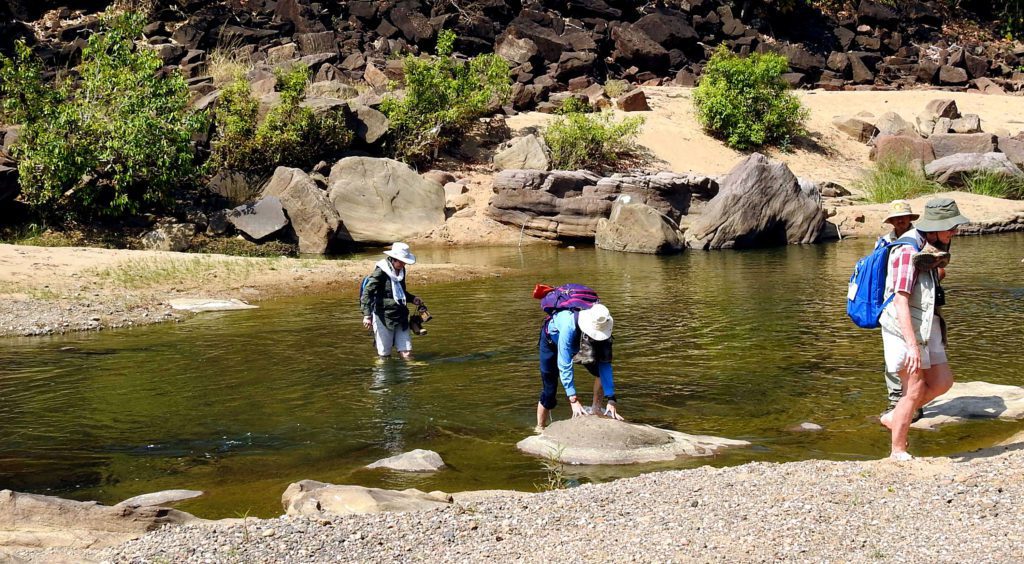 FOREST BATHING IN INDIA:
Are you stressed out? Or too addicted to your electronic devices? Or too busy catch up with yourself?
Then Forest Bathing is what will do you a world of good.
What is Forest Bathing? : Forest Bathing also known as Shirin-Yoku (in Japanese) or Forest Immersion; is a healing practise like working-out, yoga, or meditation, wherein one spends time in the forested areas for the purpose of enhancing ones health, wellness and happiness. Inspired by Shinrin-Yoku, Forest Bathing involves spending time in nature to invite healing interactions. It also works on the philosophy of not just healing oneself, but also healing the forest (or the river, desert, or whatever environment one is in).
There are specialised and trained guides and experts who guide the participants through the Forest Bathing techniques.
Health Benefits:
Studies have demonstrated a wide array of health benefits of Forest Bathing. The purpose of this technique is to build on these benefits and look beyond, to the changes that happen, when people remember that they are an integral part of nature, and not separate entities, connected to nature in fundamental ways
Some of the health benefits include:
Improved cardiovascular and immune systems. The natural chemicals secreted by evergreen trees, known as phytoncide, have been associated with improvements in the activity of our frontline immune defenders
Stabilizied and improved mood and cognition
Improvement in our mental performance and creativity getting kick-started
FOREST BATHING IN INDIA WITH PUGDUNDEE SAFARIS
Pugdundee Safaris will be offering it's guests the manifold benefits of Forest Bathing, for the first time in India, from October 2019. This life-changing practise will be available at all our lodges in Kanha, Bandhavgarh, Satpura, Panna, Pench and Tadoba.

A bunch of trained and specialised guides will be taking you through this immersive experience of reclaiming yourself.

Come let's join hands together with our forests and learn to love them and ourselves a little more than we do.

Content Research: https://www.natureandforesttherapy.org