A new decade augurs new beginnings, fresh renewed promises and perspectives, and a brand new start. At Pugdundee Safaris we have had enriching past decade, and in 2019, we celebrated ten decades of being in the industry.
Warmest seasons greetings to our patrons, guests and well-wishers for a blessed, new 2020. We are grateful to all of you for making our journey truly befitting. The road ahead is no less exciting. Let's come together as a family of earth citizens; to preserve and protect our forests in our own little ways.
In 2019 we stayed true to our Phrase of the Year, "Sustainable Conservation" successfully with our multiple initiatives.

In this brand new decade we have set new goals for ourselves and we wish to "Be the Change" with renewed vigour.
"Be the Change" is therefore Pugdundee Safaris Phrase of the Year – 2020.
Let's come together to "Be the Change".
Gandhiji rightly said,
" Be the change that you wish to see in the world."
"As human beings, our greatness lies not so much in being able to remake the world – that is the myth of the atomic age – as in being able to remake ourselves."
When we adopt changes and transform, the world around us changes too, even though gradually. The world outside is a true reflection of our efforts. Every single effort counts, however small it may be. Therefore taking responsibility for our planet is Pugdundee Safaris key driver for progress, in 2020.
Staying True to Our Phrase of the Year 2019: Sustainable Conservation
We spearheaded the following steps last year to ensure we stayed true to our phrase of the year 2019 :
Adopting farm to table initiatives by serving fresh food produce grown in our organic kitchen gardens and sourced locally. Thus reducing our carbon miles. We even successfully incorporated micro greens in our menu, across all lodges.
We've developed butterfly parks at four of our lodges.
Turning 100% single use plastic free across five of our lodges.
Doing away with Tetrapaks in our lodges (including those carried for park safaris). We replaced them with fresh lemonade and freshly brewed ice tea.
Training by Waste Warriors for our staff to minimise waste and handle it more efficiently. This has also helped us adopt better composting processes to recycle waste.
Each of our property is associated with a local school. Multiple activities are conducted with the children to help create awareness about wildlife, conservation, saving water, reducing waste, etc. This is done by way of screening films, conducting workshops and orientation programs, etc. We have started setting up libraries for these schools, and have extended our support with infrastructure.
At different times, team Pugdundee has also taken the initiative to conduct cleanliness drives in the breakfast points, and entry and exit points of the national parks closest to them.
2019, The Year That Was
I. Sightings that Warmed our Hearts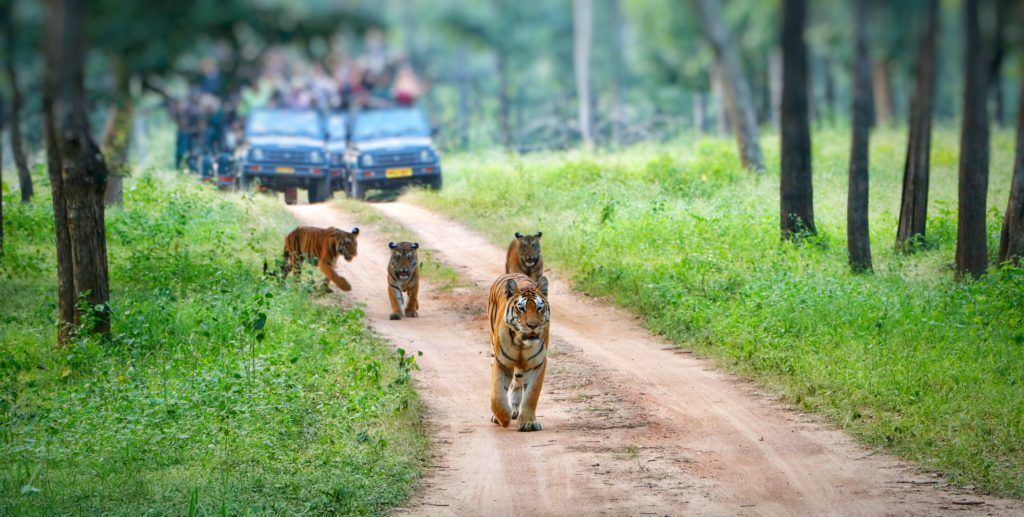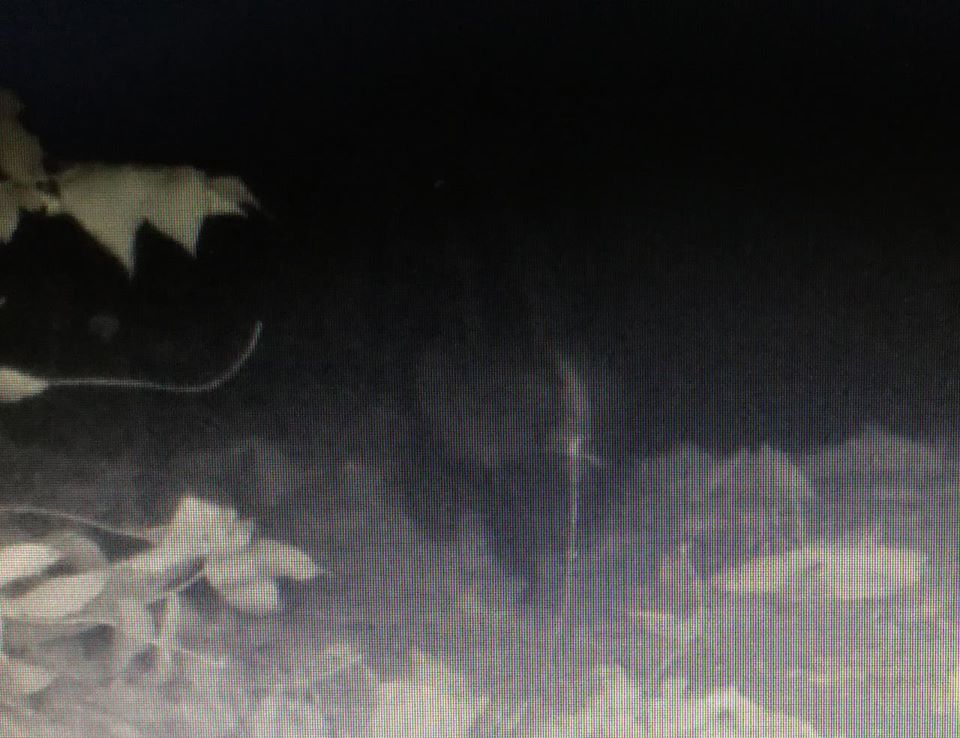 II. Our Farm To Table Initiative
Our farm-to-table initiative where we serve locally sourced, farm fresh food from our organic kitchen garden, has been a run-away success.

A fresh harvest of broccoli, radish, carrot, tomatoes, cabbage, cauliflower, green and red spinach, green peas, salad leaves and herbs like mint, coriander, is a hit with our guests.
Our lodges have begun to grow micro greens as well. These have added a twist of flavour with a high nutritional value to our salads, soups and main course.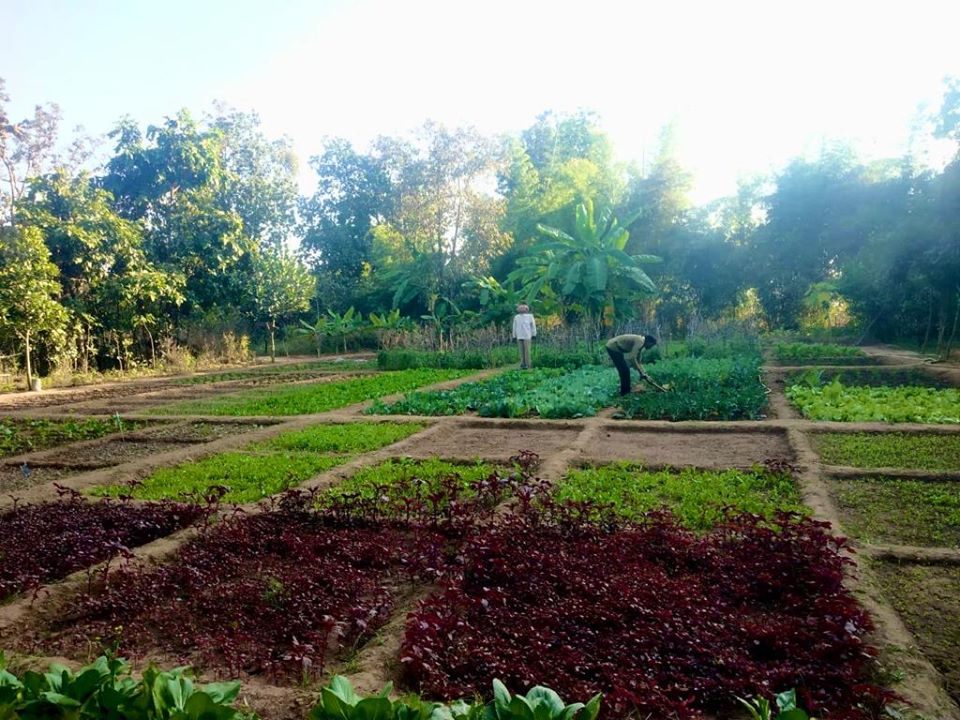 III. Why Children Must Spend Time in Nature
Teaching children about the natural world should be seen as one of the most important events in their lives.
"Morie-no-ie and Mori-no-tanken" is a unique Japanese concept.
Discover more on how nature heals and plays a vital role in a child's growth in our blog post here.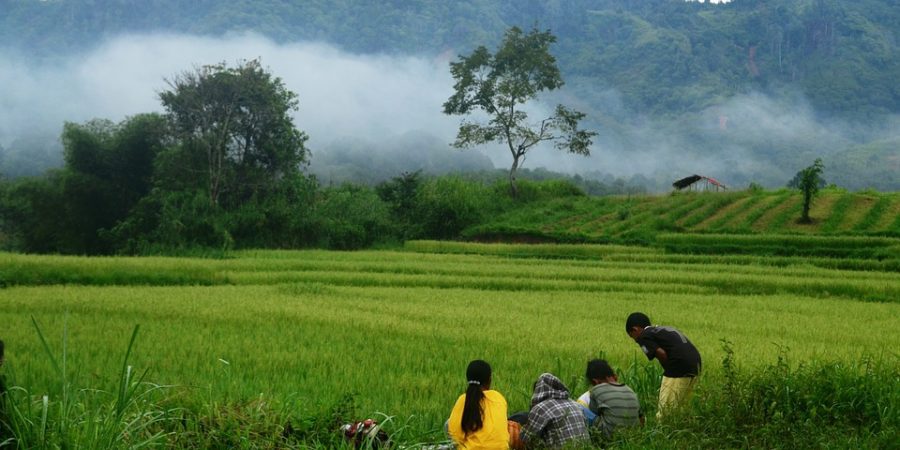 When we leave nature imprints on young minds, we become the true guardians of this galaxy.
IV. Waghoba Eco-Lodge, A new Getaway for you this 2020
Our Waghoba Eco Lodge in Tadoba is all set to welcome you this year. We are preserving this all encompassing natural wilderness, despite the construction work that is under progress. We are setting new benchmarks in eco-tourism with this unique property which will be our first in Maharashtra.
We are already ensuring root stock protection, and building a lake with a hide that will enable some fantastic eye level shots, for avian photography.
The forest is also being regenerated on this farmland with the plantation of over 3000 saplings of trees and plants. We hope to see the forest replenish in no time.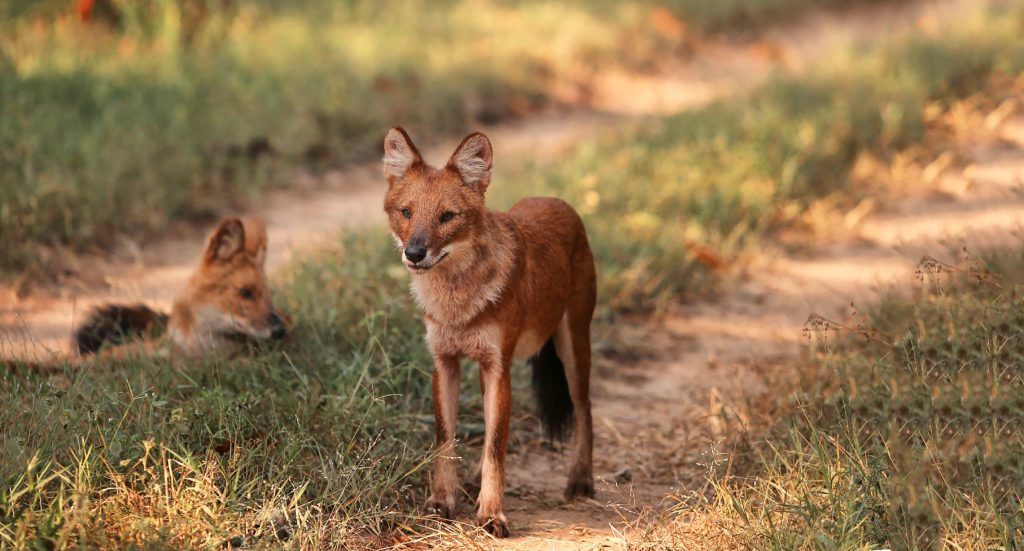 We shall look forward to welcoming you in October 2020
V. ANAT – Amateur Naturalist Program Successfully Conducted in Satpura
Our Amatuer Naturalist Program from 6th January to 10 January 2020, was well received by all it's participants and left them thirsting for more knowledge on wildlife and a pledge to take it to their own backyards.
This course is for wildlife enthusiasts and people who deeply desire to learn more about nature. Wildlife and Forestry Services in association with Pugdundee Safaris brings to you A-NAT every year.
VI. Upcoming Programs for Wildlife Enthusiasts
1 ) The Pench-Kanha Cycling Vacay: The Pench-Kanha Forest Corridor cycling trip, curated by Pugdundee Safaris and The Unhotel Co, has been specially designed for the adventurous and intrepid traveller.
Dates: 14-17 February, 2020
The trip covers over 100 kms off-road/country road and mountain biking in the central Indian state of Madhya Pradesh from Pench Tiger Reserve to Kanha Tiger Reserve. Spanning over 2 days this adventure will be out of mobile tented camps in the corridor forests between the reserves.
2 ) Walking and Mobile Safari and Camping Adventure: This safari offers high adventure, an opportunity to feel the jungle at close quarters, while exploring uncharted terrains in the home of the tiger.
Dates: 21st February to 24th February 2020 with stay at the camp on 22nd & 23rd February 2020
This high-adrenaline experience is set in Satpura Tiger Reserve, a lesser known but equally versatile park. Walking in the jungles is deeply immersive and probably the best way to explore and learn.
National Geographic : May, 2017 : The Jungle Book
Outlook Traveller : October, 2014 : Off the Beaten Track
3 ) Junior Naturalist Training Program is aimed to instil the love and appreciation for nature and wildlife at an early age. This five-day module enhances the interest and knowledge on wildlife through simple communication tools, and story-telling methods.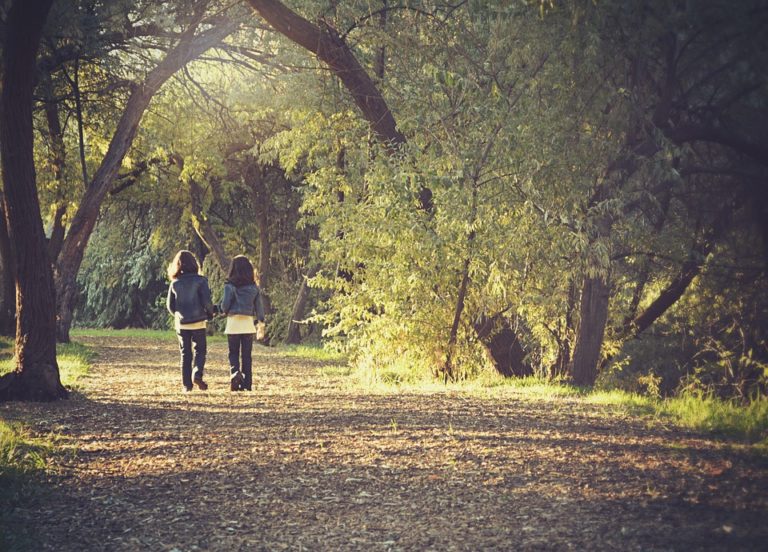 Dates: Bookings are open for 21 June, 2020 – 25 June 2020
The Junior Naturalist Training program helps children develop a keen bond and connection with nature. This course assists the young minds to come in direct contact with nature, while exploring the finer nuances of wildlife. This is an interactive program led by subject specialists with presentations, games and quizzes as tools.
This program is open for children between 12 and 16 years.
Program venue is the scenic Denwa Backwater Escape in Satpura Tiger Reserve.
4 ) PRONAT Professional Naturalist Training Course:
PRONAT is a twenty-one night's program that focuses intensively to elevate passionate nature enthusiasts into professional naturalist. With the completion of this course the participants get inducted as trainee or lodge naturalists in nature based tourism sector, start leading nature based tours, or just enjoy nature from a different perspective.
Dates: Booking are open for 25 August – 15 September 2020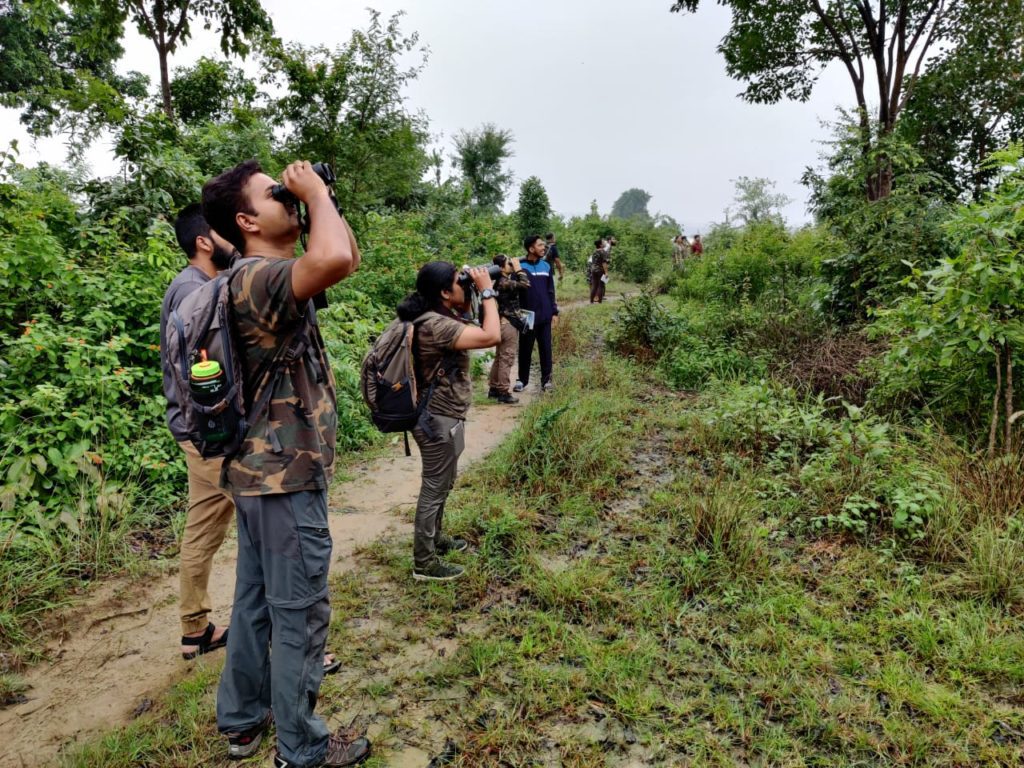 Team Pugdundee once again wishes you a prosperous new 2020 and let's come together to "Be the Change"

After all,
"Responsibility is accepting that you are the cause and solution of
the matter."
By: Natasha Sinha