Children In Nature
Teaching children about the natural world should be seen as one of the most important events in their lives. – Thomas Berry
We all originated from nature, and we belong to nature. Teaching our children to love and enjoy nature is essential for their healthy and wholesome development and progress.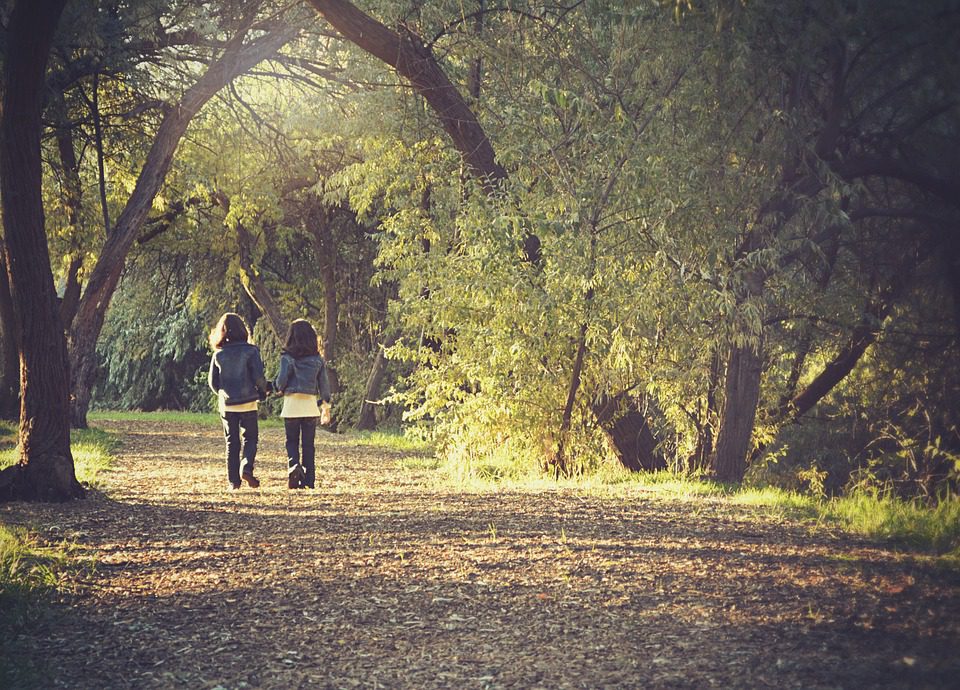 As more and more of us move to urban settings, fewer of our children have easy access to nature. The kind of access our grandparents had, or we had when we were growing up.
We grew up in a carefree, natural environment. Play time translated to chasing butterflies and dragon flies, and sometimes dangling the dragon flies by a thread and watch them try to fly. Bringing home tadpoles in a jar. Climbing mango and guava trees and biting into their juicy fruits. Stealing litchis from the neighbours garden. Playing I-spy behind the bushes and trees. Saving an injured bird or more.
Modernisation has equipped us with fancy gadgets and progressive technology, yet slowly but surely eroded the time we spent in the luxuriant lap of nature. More and more children are now spending less time outdoors, more indoors glued to their gadgets. The inclination to explore nature is slowly but surely dwindling away, with increased modernisation.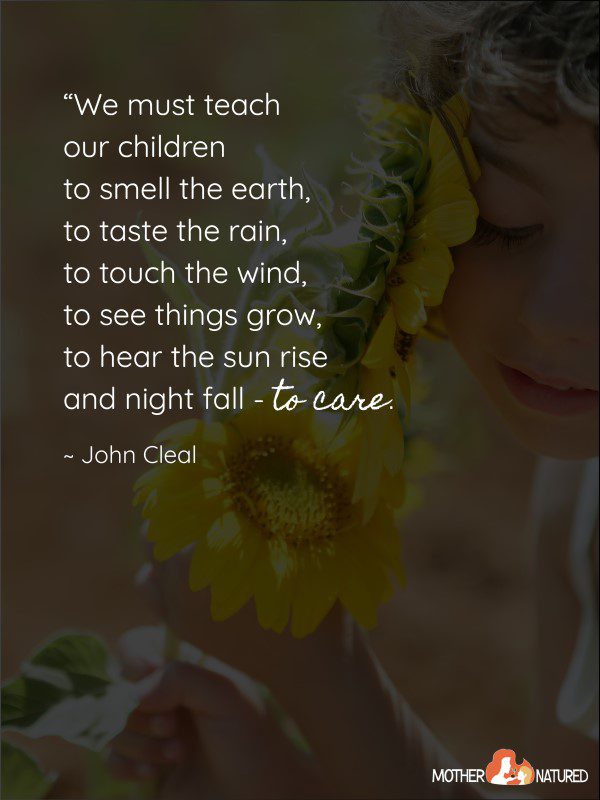 We were a generation who co-habitated with our natural surroundings. It is therefore for us to re-kindle in our children the waning interest in nature.
Here are 5 Reasons Why Children Must Spend Time in Nature: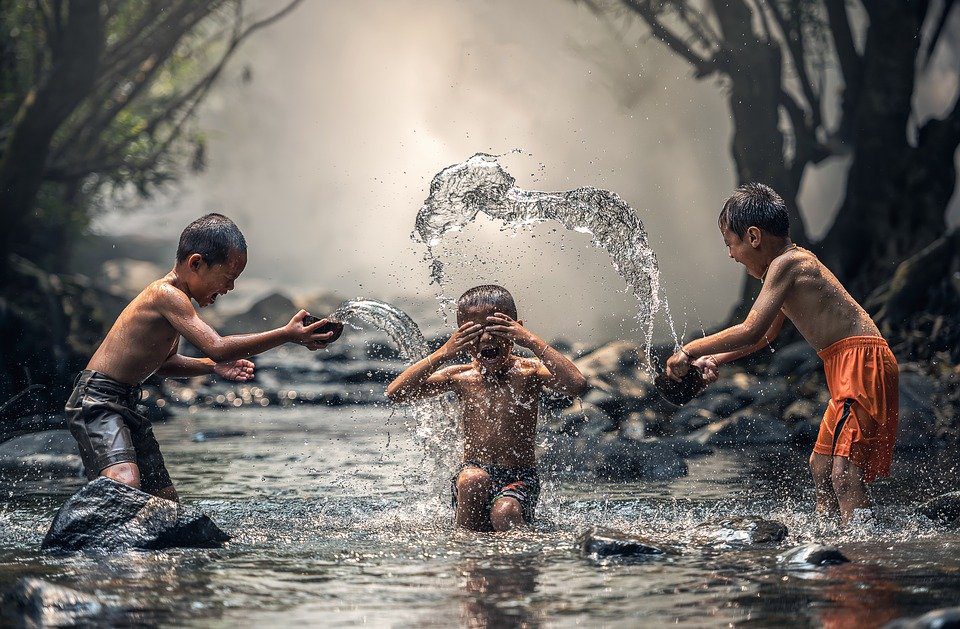 1 ) Healthier Children, Stronger Immunity: Research shows that children who spend more time outdoors, running around, getting their feet dirty and hands muddy are the ones to grow up with stronger immunities. It's been seen that children who grow up in enclosed spaces, hooked to their gadgets will show signs of Vitamin D deficiency, depression, behavioural disorders and obesity.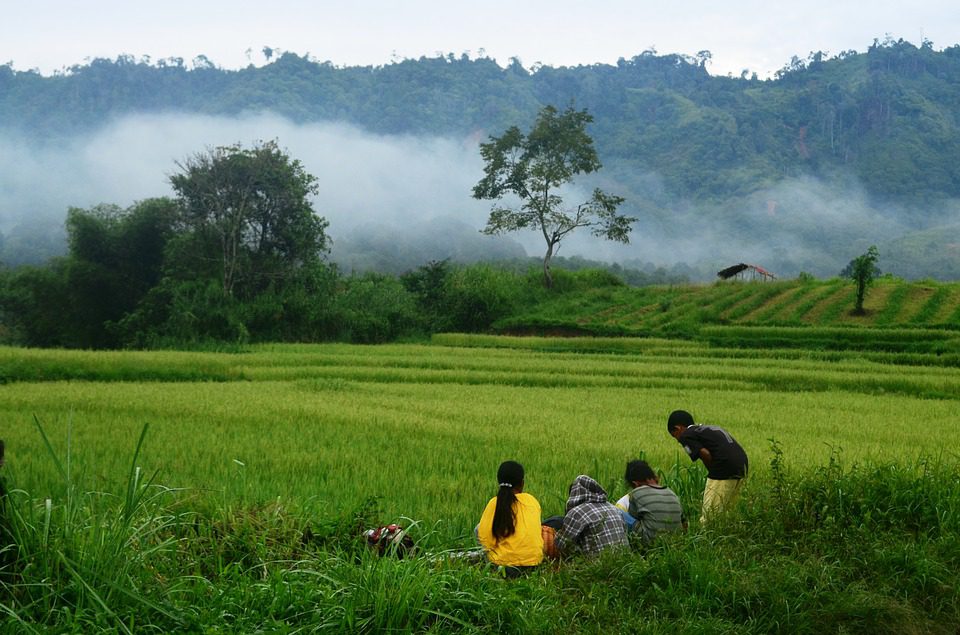 2 ) Enhanced Creativity and Imagination: Children who spend more time in nature interact meaningfully with their surroundings, and benefit from the unstructured style of play. They tend to think freely, design their own activities. Nature allows children to become inquirers, gatherers and analysers. Little people who think freely, become far more exploratory and approach the world in inventive ways.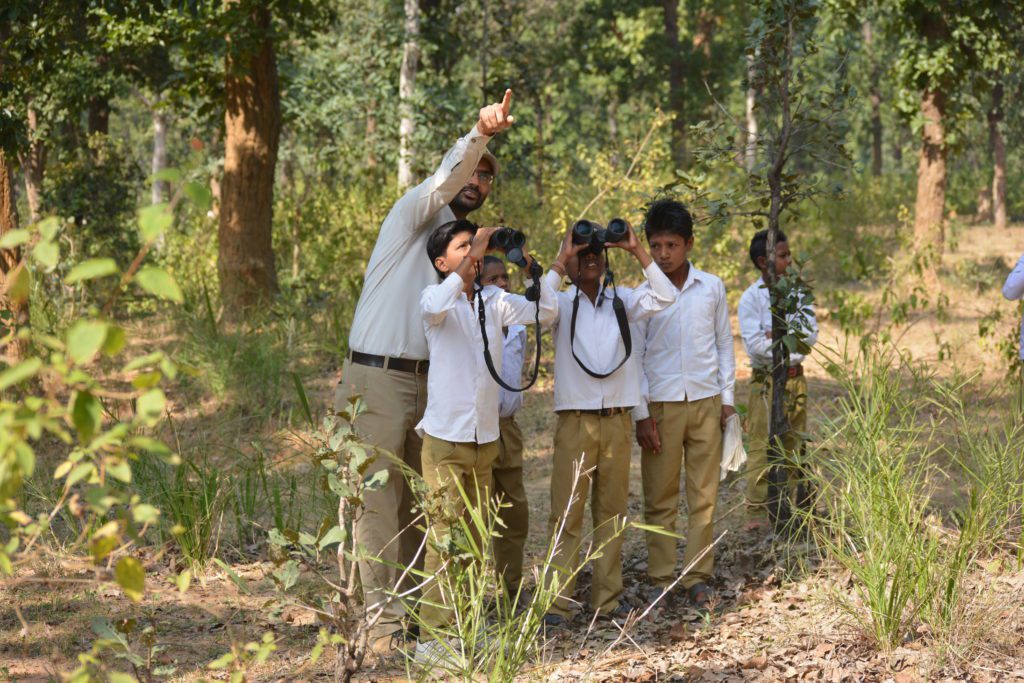 3 ) Guardians of Nature: Children exposed to the nature and forests grow up to love it and look after it. Being in nature from the early years creates a sense of connection that lasts a lifetime. It's seen children who spend more time in nature grow up to be future green architects who work towards preserving it.
"If we let our children go into the forests, they will become adults who will protect it." – Dr. Qing Li, Shinrin-Yoku, The Art and Science of Forest-Bathing.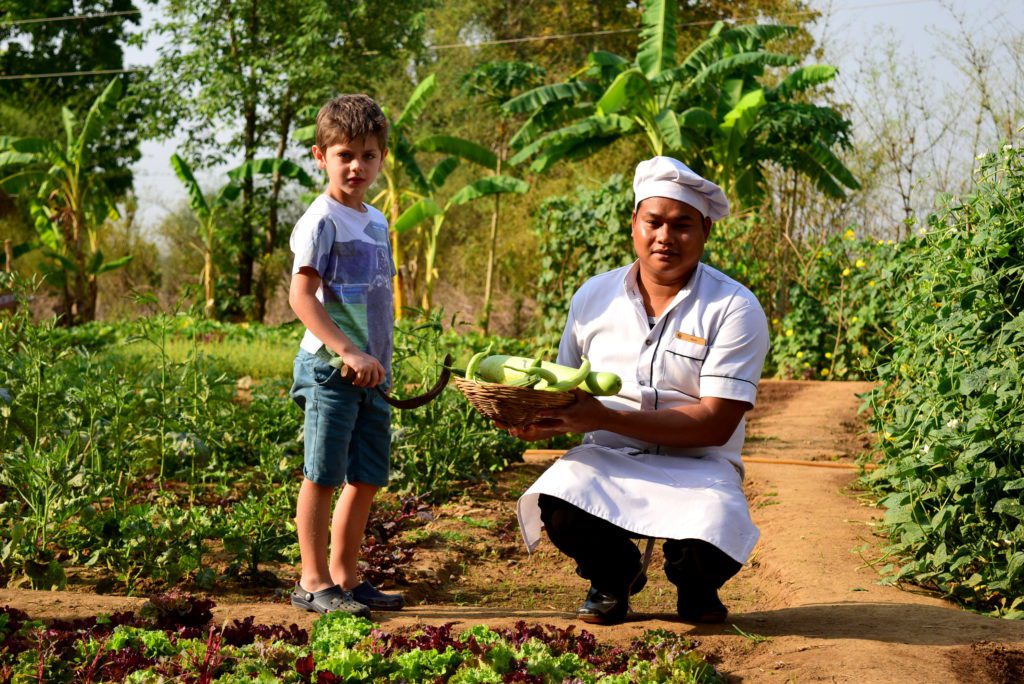 4 ) Resilience and Confidence: Playing and being one with nature helps children develop resilience and independence. It also boosts their confidence. In Japan where the educational pressure is intense there exist forest kindergartens or morie-no-ie where children are taught outdoors, irrespective of the weather conditions. Here children spend five-days a week, having forest adventures – mori-no-tanken ; climbing mountains and trees and getting their hands dirty and feet muddy.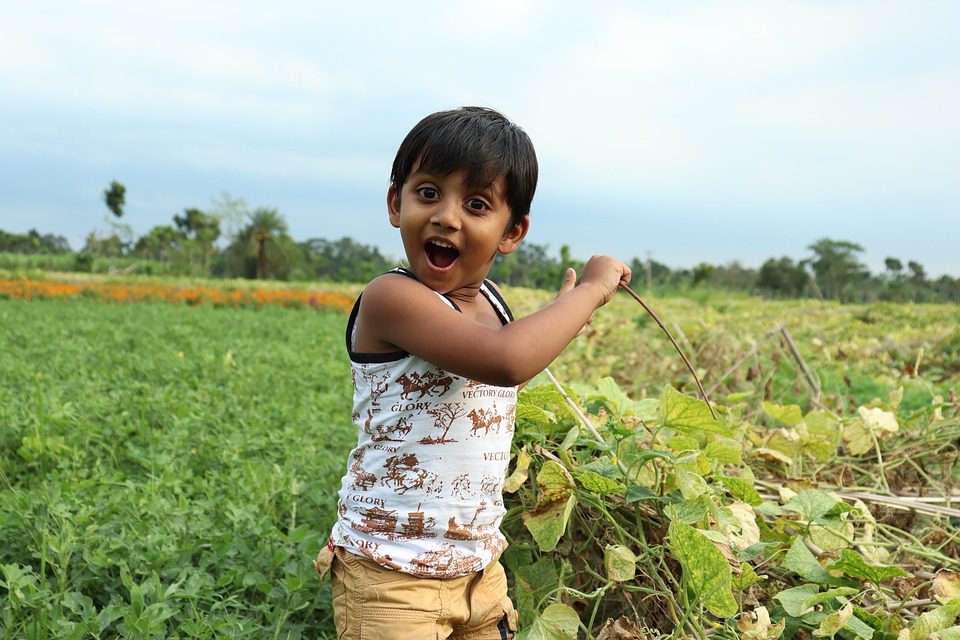 5 ) Happier Children, Optimistic Generation: The negative ions found in nature, or near any water bodies like rivers, lakes, waterfalls are said to have energising and refreshing effects. These ions help increase mental clarity. Negative ions are good ions and those that impart us with a sense of well being and joy when we are in nature.
Children exposed to nature or taken to visit forests show increased energy levels, and a positive frame of mind. It is such happy and optimistic children who will ensure a joyous world.
"We did not inherit the earth from our ancestors, we borrowed it from our children. " – Native American Proverb

Let's come together to motivate our future generation to go out into nature, become one with it, and experience remarkable changes within. You will be surprised to notice how nature will leave its imprints on you as well, turning you into the guardians of this galaxy.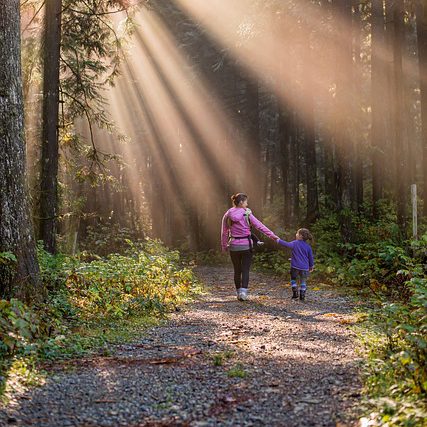 Author: Natasha Sinha