And the season begins!
The parks have just opened for the visitors and we already have a lot to share about wildlife and other events . Pugdundee team enters the new season with great zeal and a commitment to deliver a memorable experience.
Recognition for our Work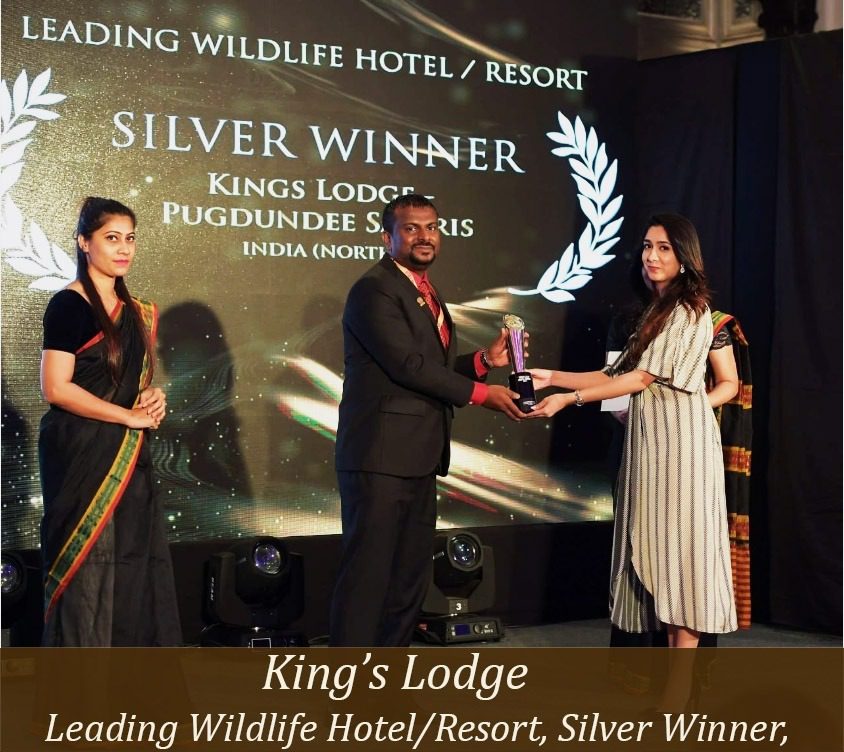 Team Pugdundee is humbled by various recognition & awards it has received from prestigious organisations during this quarter.
Kings Lodge was awarded by South Asian Travel Awards (SATA) 2018 in category India's leading wildlife hotel.
Pench Tree Lodge received the award by South Asian Travel Awards (SATA) 2018 n Best boutique hotel in India and Best Eco Hotel category.
Kanha Earth Lodge was voted as India's Leading Wildlife resort in World Travel Awards for the 5th time in the last six years.
Kings Lodge, Tree House Hideaway, Kanha Earth Lodge, Ken River Lodge – received Trip Advisor Hall of Fame. It is awarded to properties which have received certificate of excellence for 5 consecutive years.
'Mere Desh Ki Zameen'
India's wildlife anthem is a soul touching outstanding compilation of the flora and fauna, the jungles & the landscapes of India. It is an eye opener showcasing the wildlife diversity and will surely compel more people to work towards its conservation the same. If you still haven't seen this tribute to wild India, enjoy the same by clicking on the picture above.
Professional Naturalist Program (PRONAT), 2018
With Professional Naturalist Training (PRONAT) program 2018 in collaboration with Wildlife Forestry Services
,
 the adventure of exploration and discoveries, laughter and joy came to an end. It was a month long journey of not only 20 students from varied backgrounds who followed their heart but also the naturalists and guides at Denwa Backwater Escape, Satpura who made it possible.
PRONAT is the first of its kind course in India that focuses to elevate passionate nature enthusiasts into professional naturalists. The program covered modules on mammals, birds, trees, reptiles, conservation, first aid and hospitality.
If you missed this you can join our next program Amateur Naturalist Program, ANAT for one week in Jan 2019 at Satpura. Click here for more information.
Fight against single-use plastic
We are glad to unveil our symbol for 'Fight against Single-Use Plastic'. It is copyright free, so feel free to use this logo to spread awareness for the cause.
We are determined to replace plastic with environment healthy alternatives. Three years back we started offering stainless steel bottles that can be refilled anytime from the refuelling station. Since then we have managed to save over a hundred thousand plastic bottles. We have replaced most plastic by greener options – bamboo ear buds, organic toiletries in dispensers, no plastic sachets or dustbin liners to name a few. Tetra packs, coffee sachets and similar single-use plastic materials have also been done away with.
Hail the creative team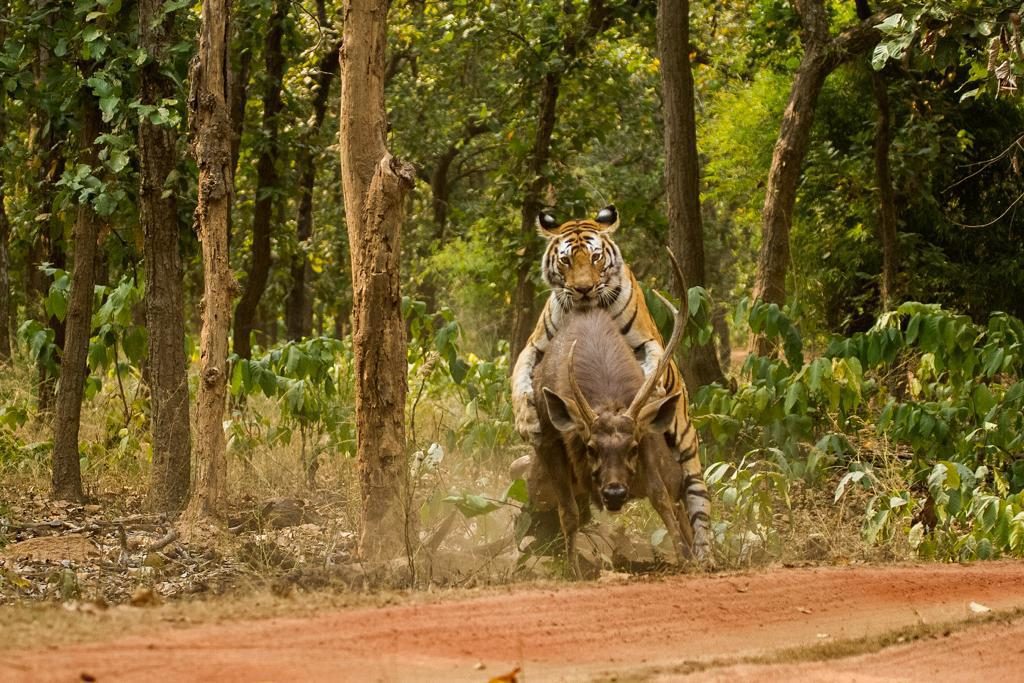 We are so pleased to share that our naturalist Naresh Singh from King's Lodge in Bandhavgarh, was the first runner up in PIXEL PERFECT photo competition 2018 organised by Yes Bank Natural Capital Awards.
Update from the parks
With regular trips going in the parks, information on Tigers that we have been following has started filtering in.
Kanha National Park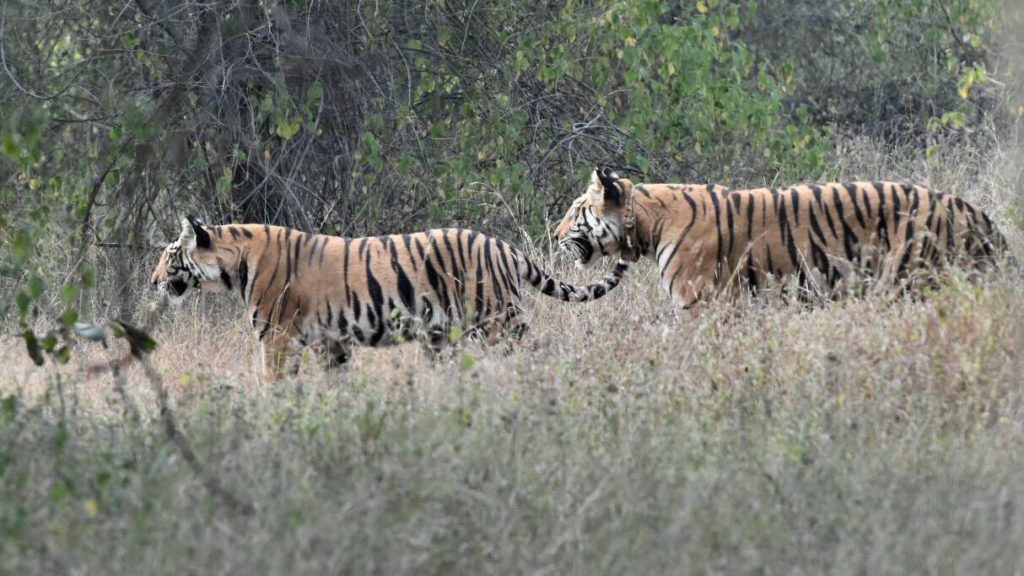 Kanha has reported over 20 cubs this season including Naina (4 cubs 11-12 months), Neelam(4 – 2 separated & 2 with her), Neela Nala (3 cubs – 6-7 months), Indri (3 cubs 11-12 months), Ramaghati (3 cubs 12-13 months), Dhavajhandi (2 cubs 18-19 months) & Choti Mada(2 cubs 6-7 months). Bajrang, Munna & Chota Munna have also been sighted. We are set for an exiting season ahead.
Bandhavgarh National Park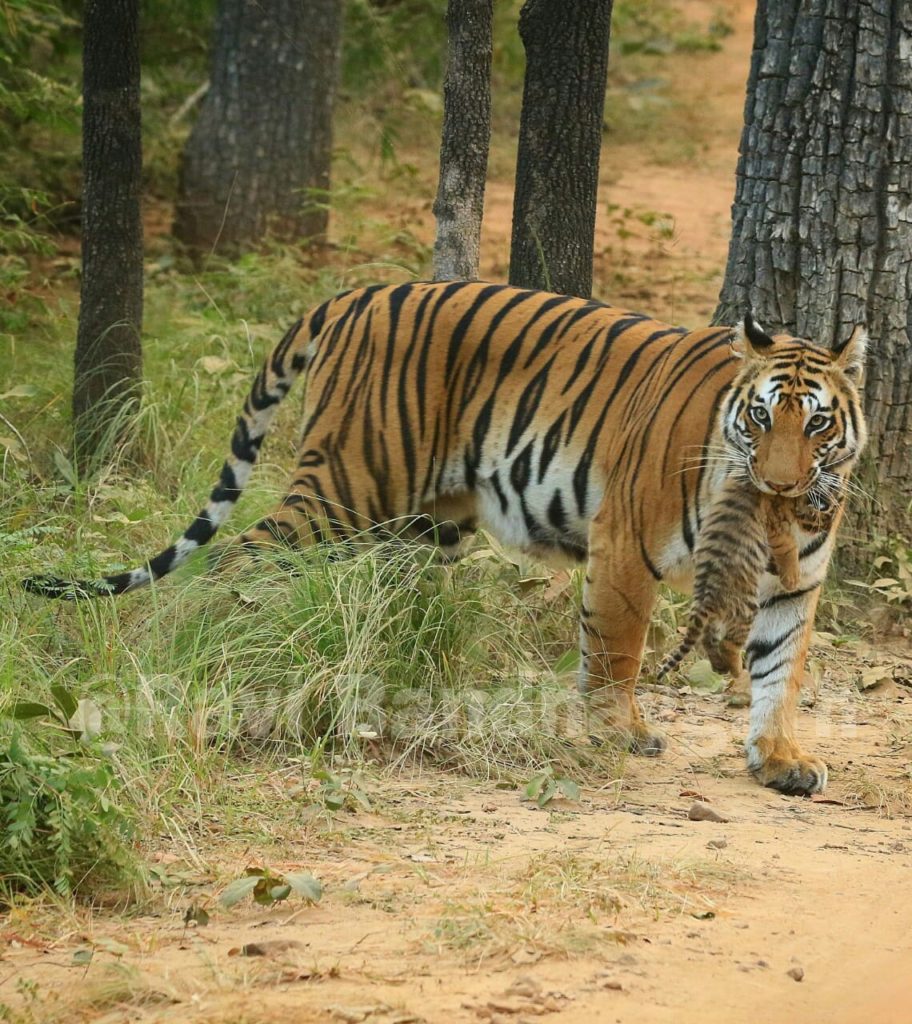 Spotty & Dotty, the famous sisters have new sets of cubs, 5 months old & about 2 months old respectively. Mahaman (4 sub adults) & Chakardhra (3 sub adults) are there from last season. Solo & Banbehi (unconfirmed news) have also given birth.
Pench National Park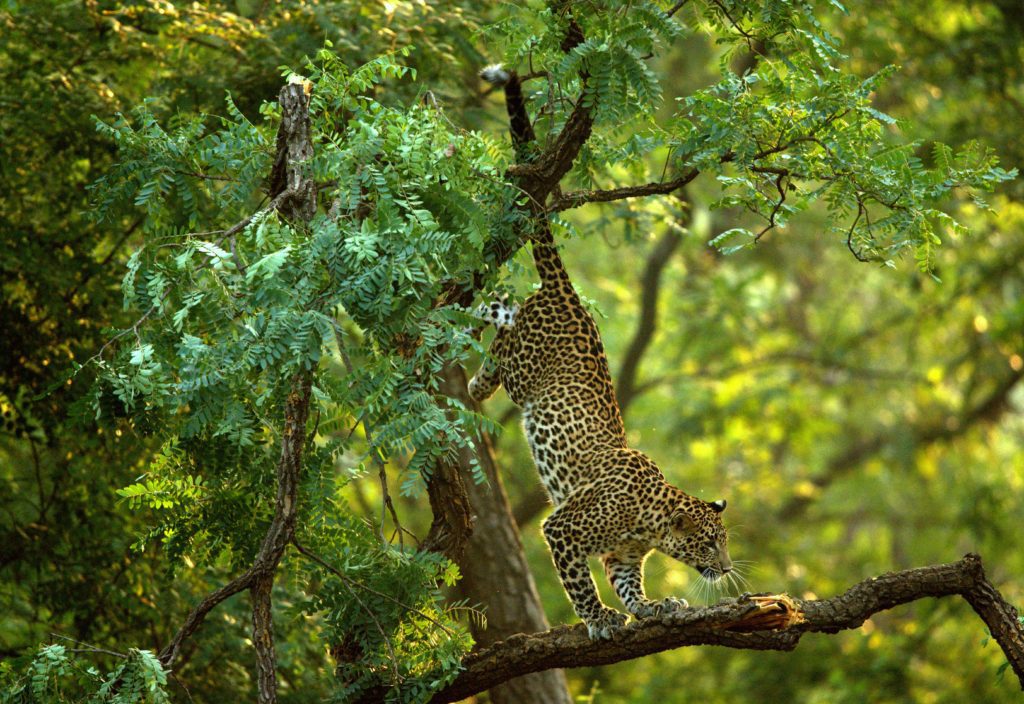 Pench has had great leopard & wild dog sightings besides tigers. Tigers already seen by our team include Langdi, Collarwali, Runijhuni female, Raiyakasa Male and an unidentified male & female near Bijamata area.
Satpura National Park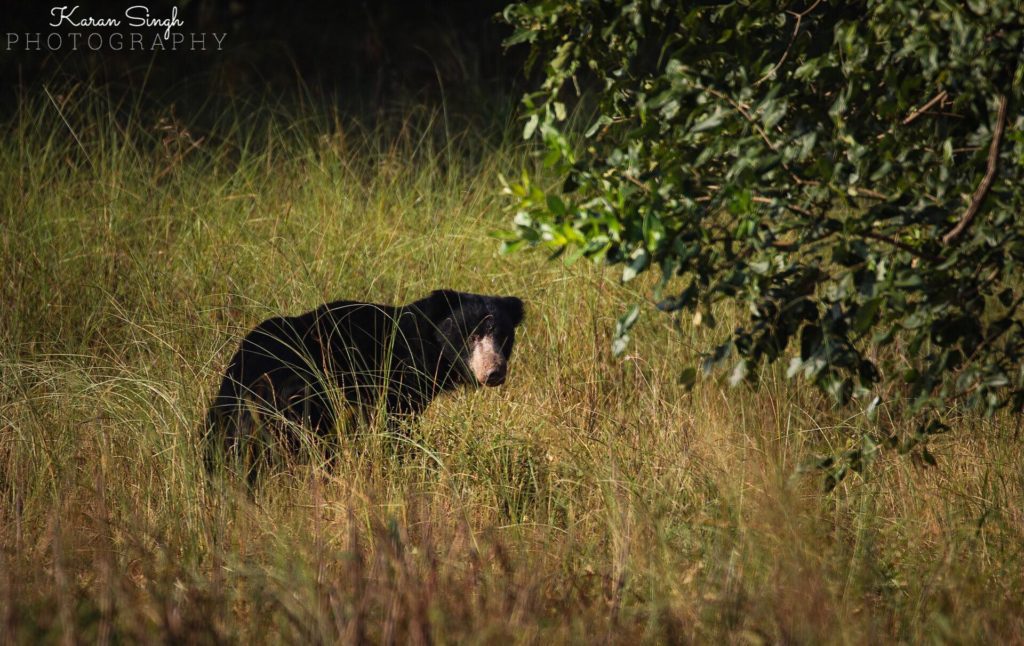 Satpura remains the top favourite park for seeing Leopards & Sloth Bear. Migratory birds have also started arriving in great numbers. Our lodge is filled with sounds of bar headed geese – such a delight.
Panna Tiger Reserve
In Panna, Tigress T -141 with her two cubs is being regularly seen & basking crocodiles are everywhere. They have declared winters.
These are just the highlights of some the most exciting wildlife events in central India. Follow us for more updates.