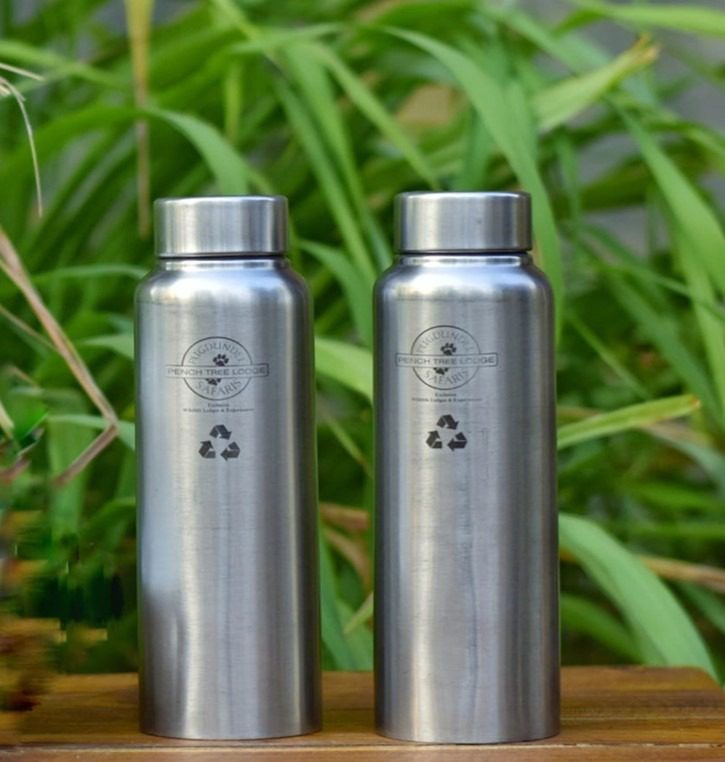 At Pugdundee Safaris we believe in staying true to our eco-tourism pledge. This season we brought about a path-breaking change in five of our lodges.
We replaced tetra pak juices with steel sippers containing fresh ice tea or lemonade – a healthier and more natural option.
Most of you who have been on jungle safaris are aware of the single use tetra pack juices that are served along with your breakfast or snacks. These tetra packs are difficult to recycle and are not environment friendly, thereby contributing majorly towards environmental pollution.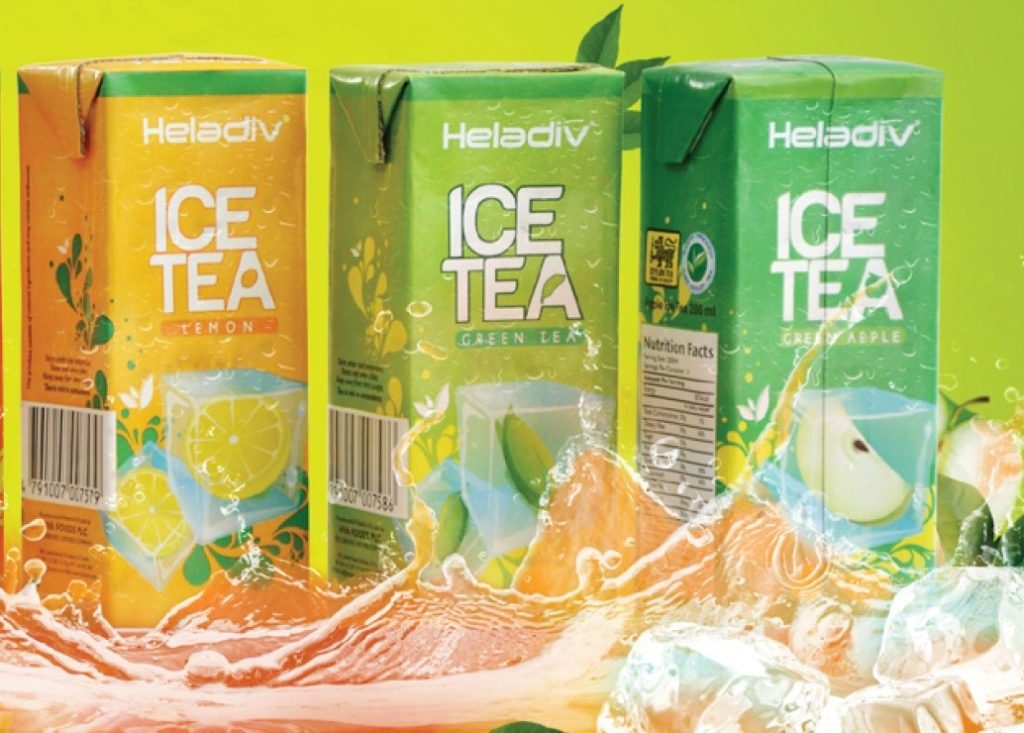 At Pugdundee Safaris, we have therefore replaced tetra pak juices with freshly prepared ice-tea and lemonade in steel sippers. Using steel sippers cuts out the usage of single use plastic, and the lemonade or freshly prepared ice tea is a healthy and refreshing option. From a usage of 26,000 tetra paks in 2017-2018, we are now down to 1500 this season. This is yet another endeavour taken by us to adopt eco-friendly measures to preserve our earth.
Our team and staff at Pugdundee Safaris has happily embraced this new measure to preserve our planet. This positive change incorporated in our lodges will have a long-term benefit on the environment as a whole.
Truly proud of this small, yet extremely relevant endeavour adopted by us, we at Pugdundee Safaris will continue to take big strides in keeping the standards of eco-tourism high.