Community Outreach Programme for Vijahria School Children
"Let us remember: one book, one pen, one child and one teacher can change the world." – Malala Yousafzai
Team Tree House Hideaway, Bandhavgarh had organised a community outreach programme for the Vijahria school children. Our teams interacted with the students where they spoke about the wildlife of Bandhavgarh and the harmful effects of using plastic.
Through these small efforts, we aim to educate the children to care about the environment. We ended the day with distribution of steel water bottles and a few other goodies. Their laughter and joy made our day a memorable one.
A special thank you to Ms. Beatrice Dolder of Mahout and Ms.Emery for helping us make this programme a success.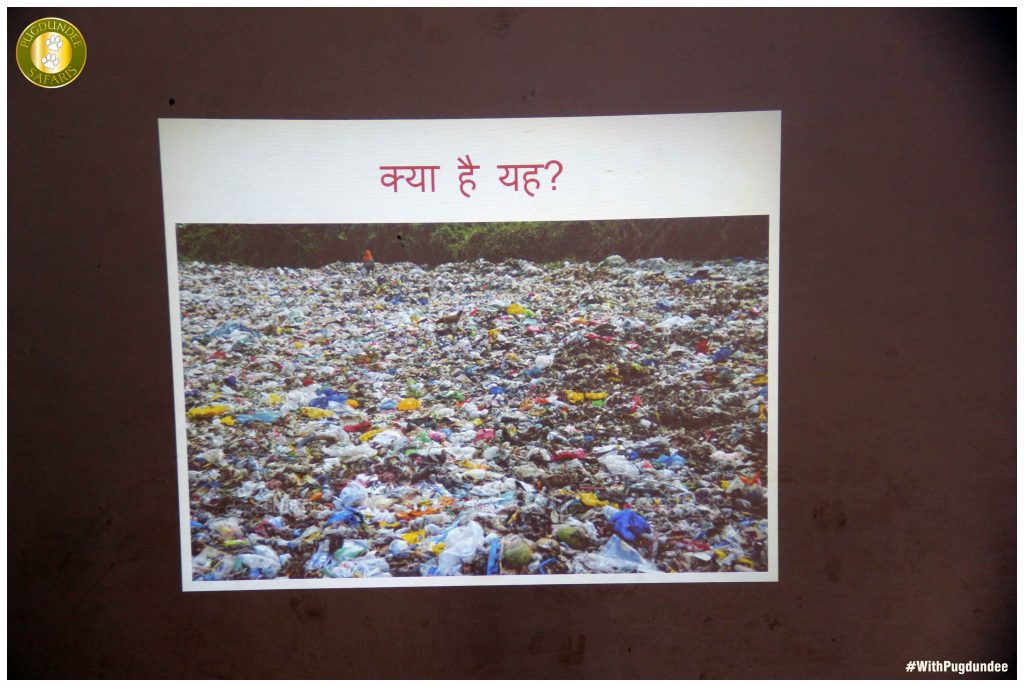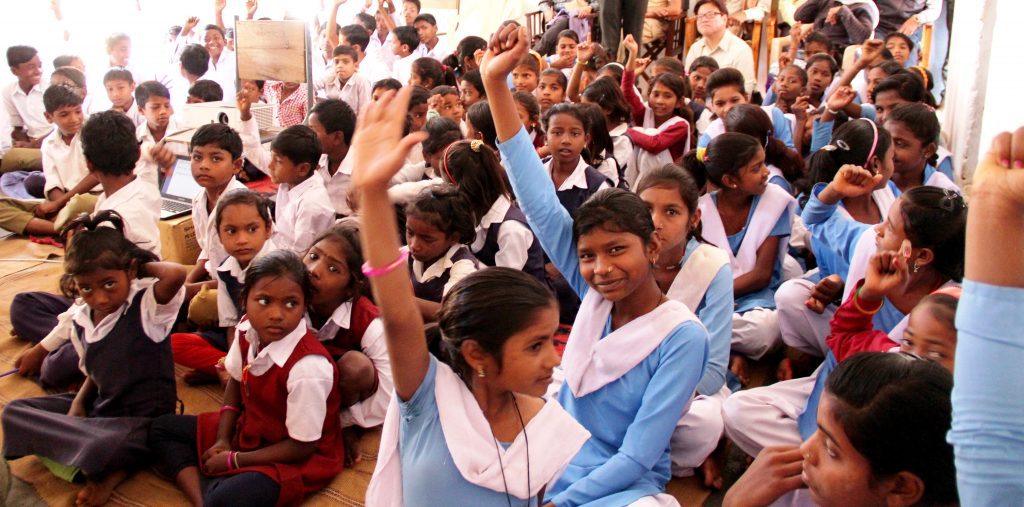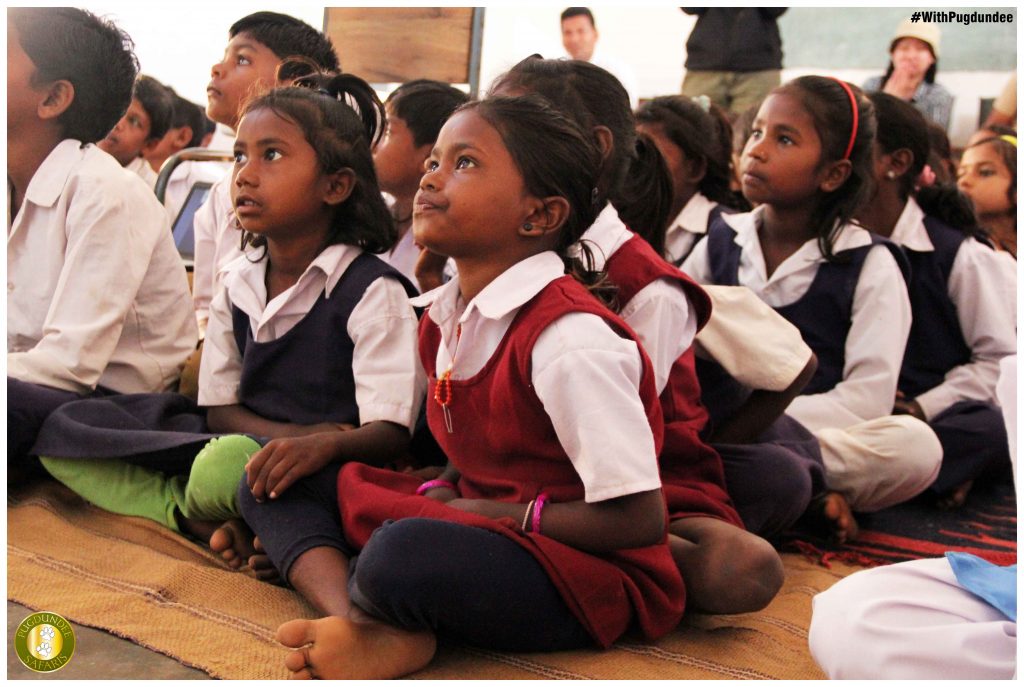 Photo Courtesy : Kanushree Matanhelia